We offer a range of Hamam packages that can be tailored to your needs. Whether it's a pampering session with your friends, a special occasion or you just want to treat yourself.
We offer everything from a 30-minute full body glow to our signature head to toe Hamam experience. This includes a tailored body scrub, holistic massage, facial, full body Ghassoul mask, head massage, hair blow dry and is finished with a rejuvenating cup of Moroccan tea. By the time you leave we will make sure your feel fully relaxed and uplifted.
All our Hamam treatments use traditional kessa mitts with organic black soap infused with argan oil and an array of soothing moisturisers which leave you feeling revitalised.
Add extras onto any of our Hammam packages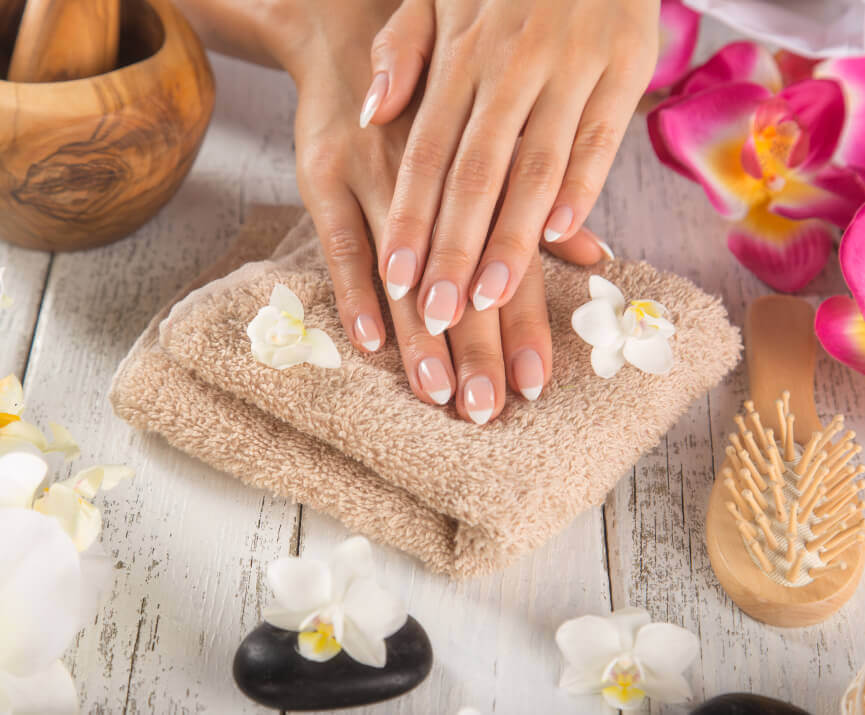 Massage is a treatment which aims to relax, revive and heal the body. Using manual hands-on movements and manipulation of the soft tissues and muscles in the body, massage therapy works to promote healing and enhance a person's overall well-being. There are many forms of massage therapy, each with their own benefits. Massage treatment is available to anyone, whether for relaxation purposes, for sports recovery or for pain relief.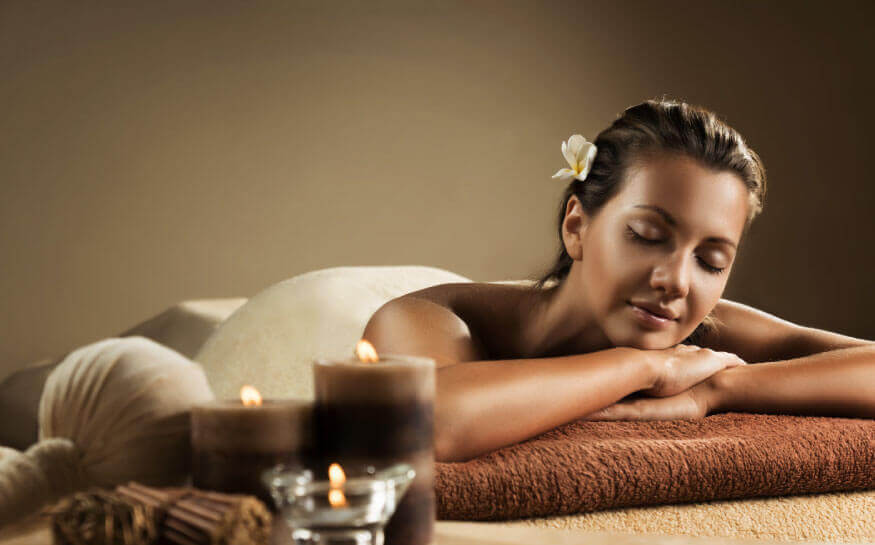 Some of the benefits of massage:
We also offer a range of body massages
Back And Shoulders Massage
(30MIN) / £30
Indian Head Massage
(30MIN) £25
Full Body Massage
(1HR) £55
Back And Shoulders Massage
(30MIN) / £35
Full body massage
(1HR) £60
Back And Shoulders Massage
(30MIN) / £40
Full body massage
(1HR) £65