Skin Rejuvenation Treatments
With everything from luxury Hamam to advanced aesthetics treatments, the stresses of the outside world will melt away while our beauty therapy experts make sure you look and feel your best.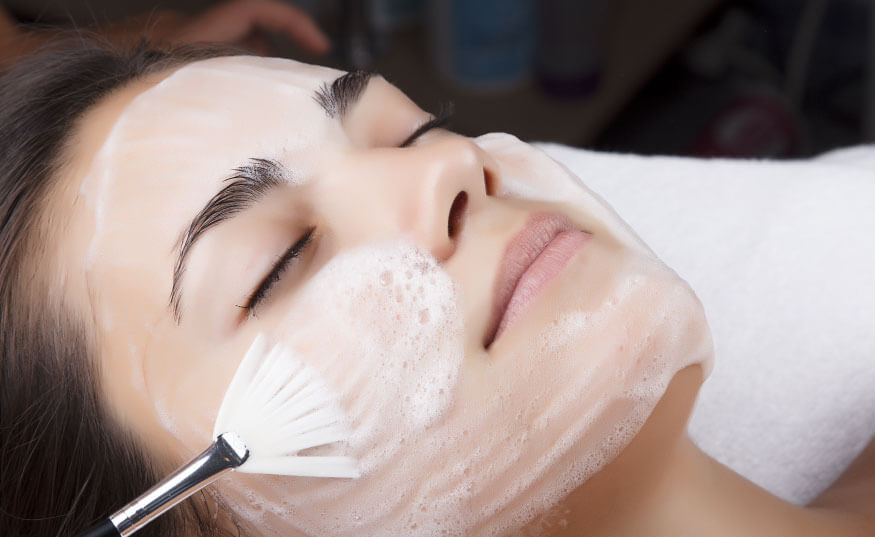 Get a free 30 minute one to one meeting with a professional skincare consultant. In the session you will receive an expert assessment of your skin along with bespoke recommendations on the best way to treat your concerns. Just get in touch to book your free session.
Intensive Prescriptive Facial
pigmentation, fine lines, blackheads, uneven skin tone
A prescriptive facial tailored to your current skin condition to achieve the best skin possible. Aromatherapy products are selected to deeply cleanse, gently exfoliate and prepare the skin ready to absorb aromatic massage oils and luxurious facial masques. Skin is left replenished, hydrated and protected.
This prescriptive facial will suit any skin type and condition as products used will be appropriate to the client's skin needs.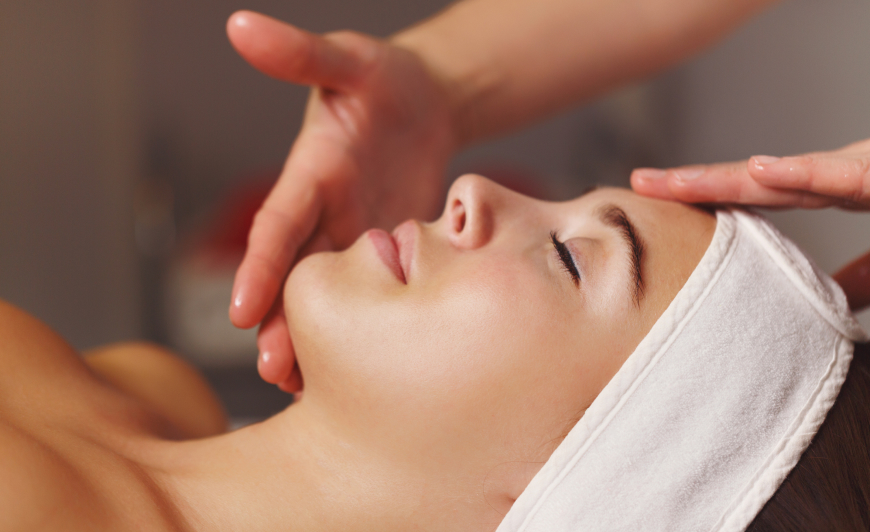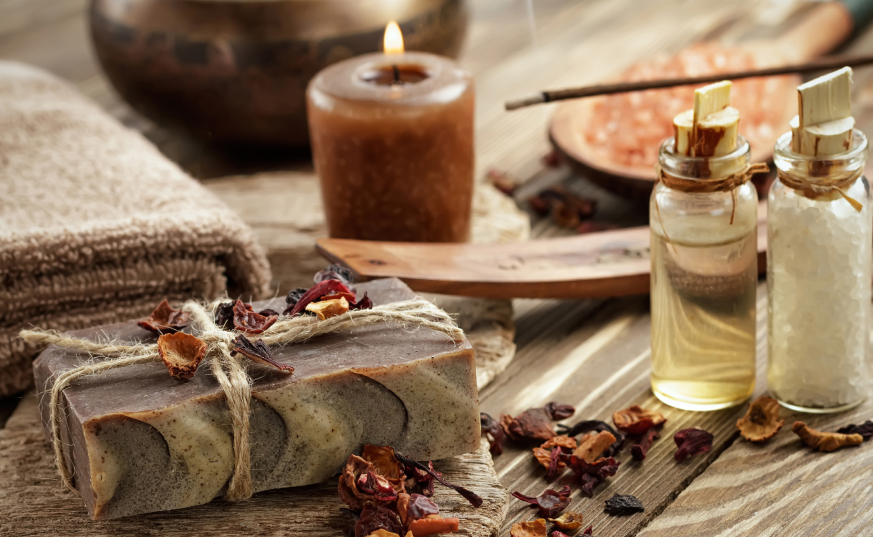 Aroma Spa Signature Facial (our luxury facial)
All skin types and conditions
We start with a double cleansing. This includes steam to prepare the skin for a deep cleanse and extraction of black heads and clogged pores, followed by clay mask or other special masks to address individual skin concerns. The package also includes massaging of the head and shoulders and can include a treatment for tired dehydrated skin around the eye area for an extra charge. Treatment is finished with a relaxing face massage to stimulate the skin.

Advanced skin rejuvenation treatments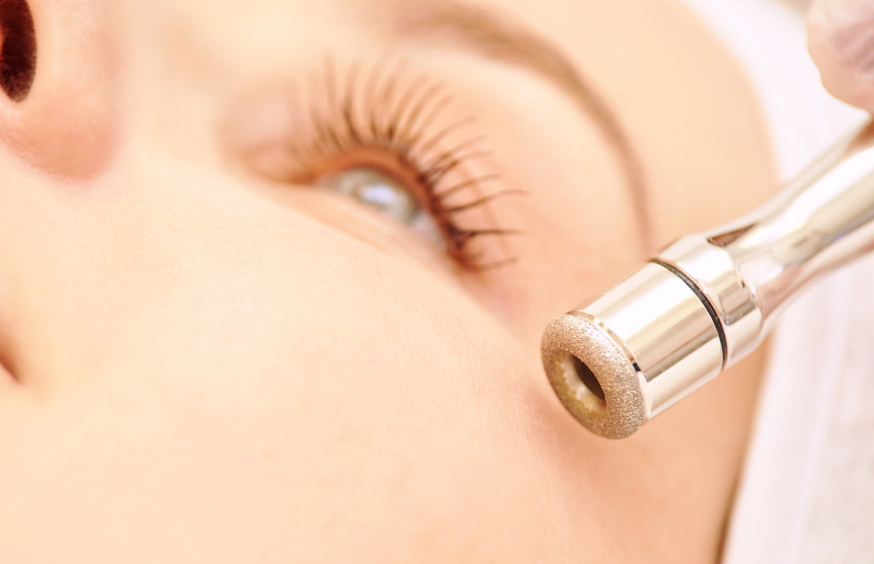 The microdermabrasion facial
pigmentation, fine lines, blackheads, uneven skin tone
Get fresh bright skin with this microdermabrasion treatment to thoroughly and effectively slough away dulling skin cells. Soothing products nourish and protect to keep skin feeling soft and hydrated.
Laser IPL skin rejuvenation
from
£65
course of 3:

£180
Ageing and prematurely ageing skin. Age range 25 -50 years.
This treatment is created for clients in their younger years concerned with intrinsic and extrinsic skin ageing. Using potent formulations clients will see a noticeable difference after one treatment, especially when combined with IPL.
The age resist facial refines and resurfaces prematurely ageing skin to reveal a smooth, soft complexion. Potent antioxidants defend and protect against environmental aggressors whilst stimulating fresh new healthy tissue. Skin is left looking radiant and beautiful regardless of age.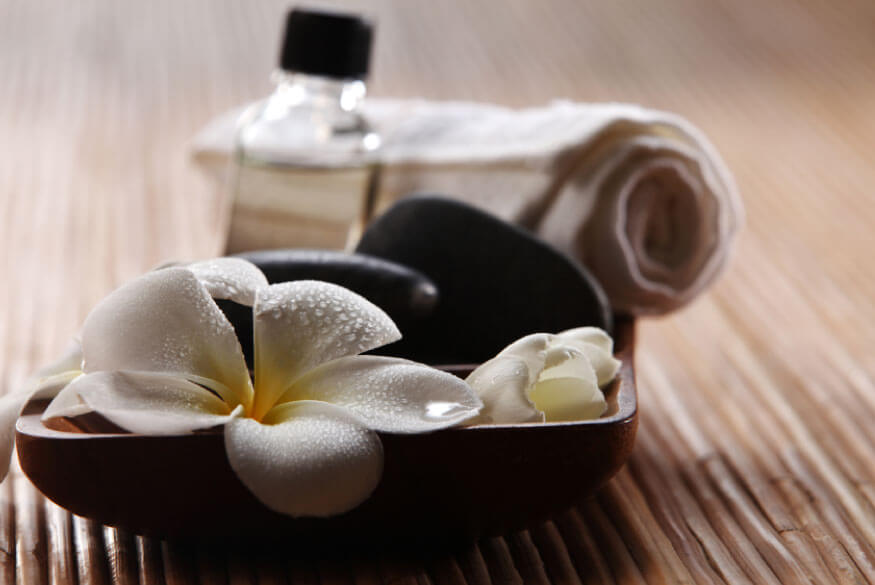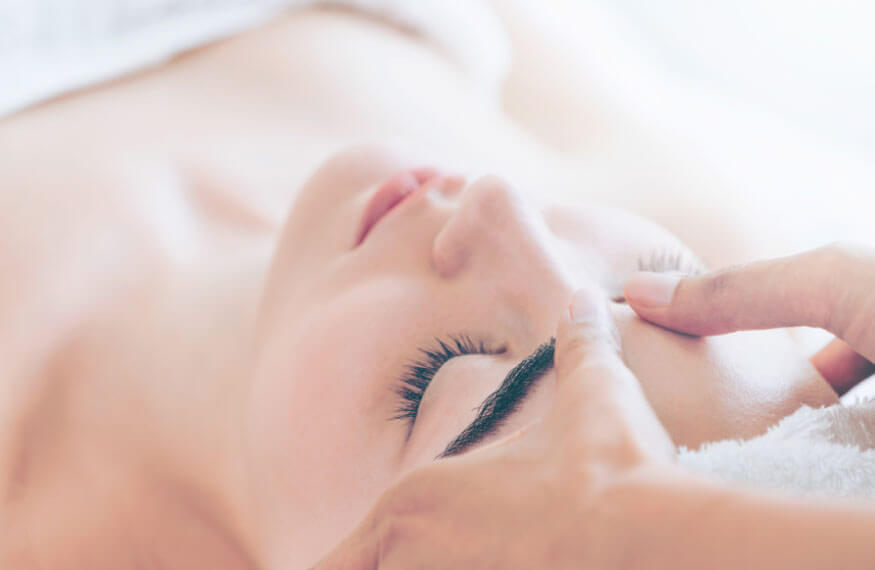 Hyperpigmented skin, uneven skin tone
This treatment is designed to treat the ever-growing number of clients with hyperpigmentation and uneven skin tone issues. Perfect to brighten the skin before a big event, as a course of pre-wedding facials or as an autumn seasonal facial.
Illuminate dull, lacklustre, pigmented skin with this brightening facial. Professional resurfacing smoothes and softens the skin ready for Vitamin C-rich serums and speciality masques. Illuminating moisturiser protects and re-energises, leaving skin flawlessly radiant, bright, and glowing.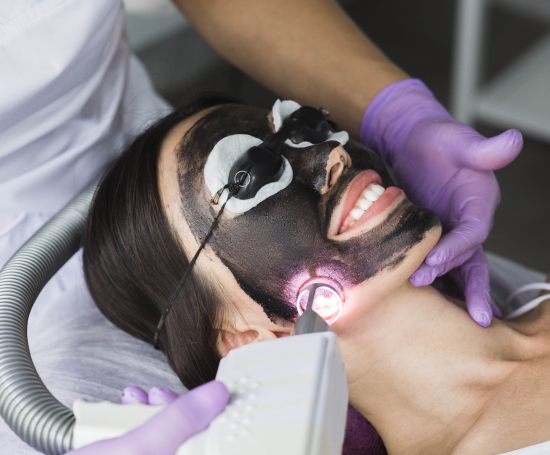 Hyperpigmented skin, uneven skin tone
The carbon laser facial, also known as the celeb's choice or 'red carpet facial', is a revolutionary, non-invasive, painless procedure with virtually no downtime, which helps to rejuvenate the appearance of ageing and damaged skin.
It gently removes the top layer of skin, leaving and amazing glow with a vibrant, youthful complexion.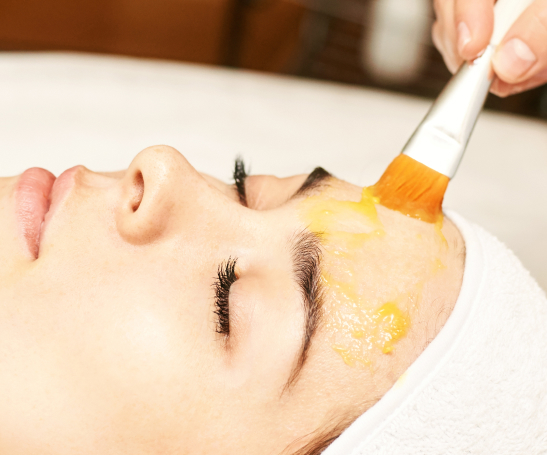 Age spots, acne, hyperpigmentation, wrinkles, dull skin, large open pores, sun damage.
Enhance your natural beauty. We love to see dramatic improvements to the tone and texture of our patient's skin.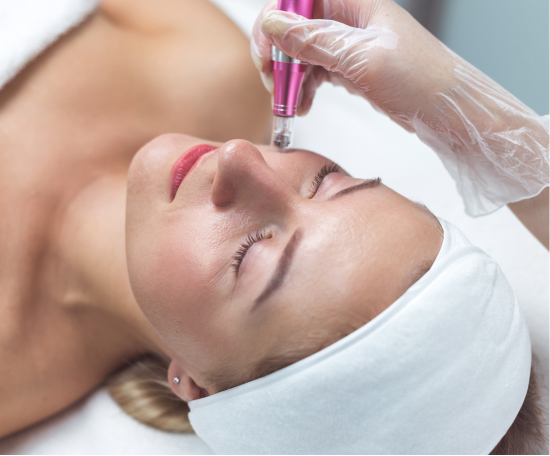 Micro-Needling pen Treatment
from
£210
course of 3:

£450
Loose skin, pox scars, acne scars, stretch marks, pigmentation and large open pores.
New research and clinical testing have improved on a powerful new skin care treatment that's proven to restore skin to its youthful beauty in just a few treatments without surgery and fewer side effects.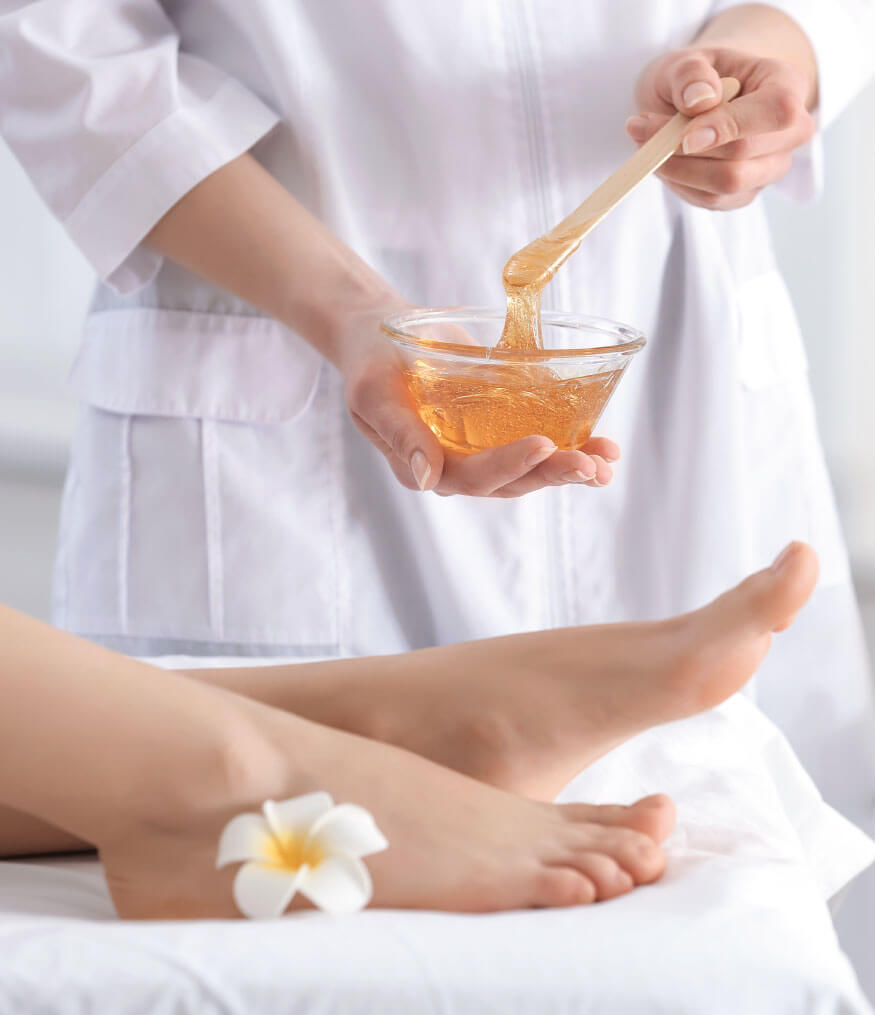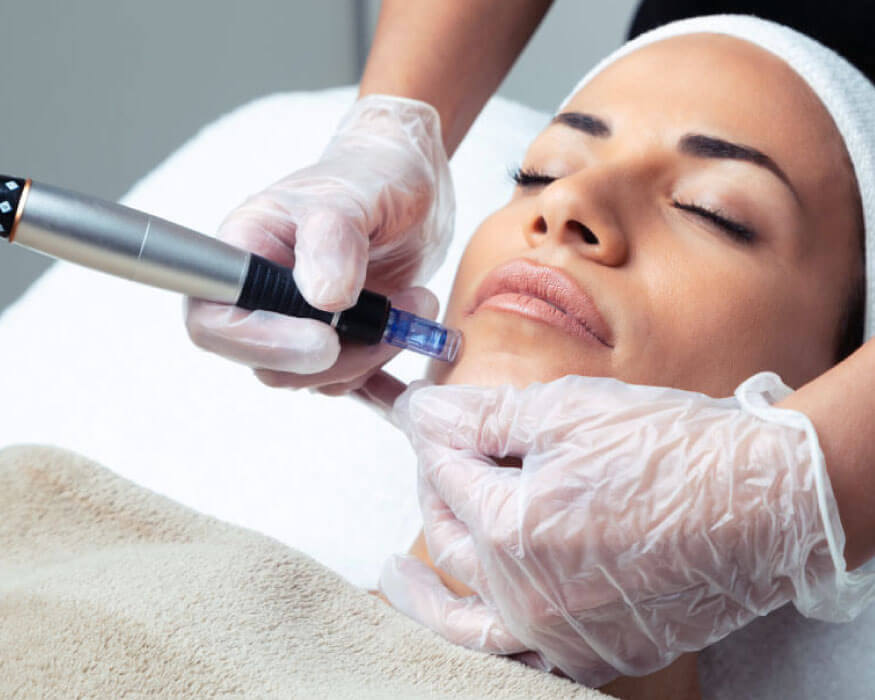 Skin boosters or mesotherapy (face and neck)
10 Benefits of Skin Booster Treatment
Brings out your skin's natural glow
Deeply hydrates and moisturizes the skin
Plumps the skin
Improves skin elasticity and firmness
Softens and accentuates expression lines
Reduce dark eye circles
Reduce skin imperfections such as acne scars
Boost collagen production and skin renewal
Reduce inflammation and minimizes pores
Reduces the appearance of turkey neck
Ageing and prematurely ageing skin. Age range 25 -50 years.
Mesotherapy is a non-invasive, non-surgical alternative treatment for hair loss as well as other cosmetic conditions. The treatment has been used to re-educate the scalp to produce the right and healthy amount of hair follicles by inserting a micro needle underneath the epidermis. Reaching the middle layer (the mesoderm) approximately 1mm, the aesthetician is then able to inject the correct micro nutrients and substances. As a result, hair will go through the natural regeneration and proliferation processes.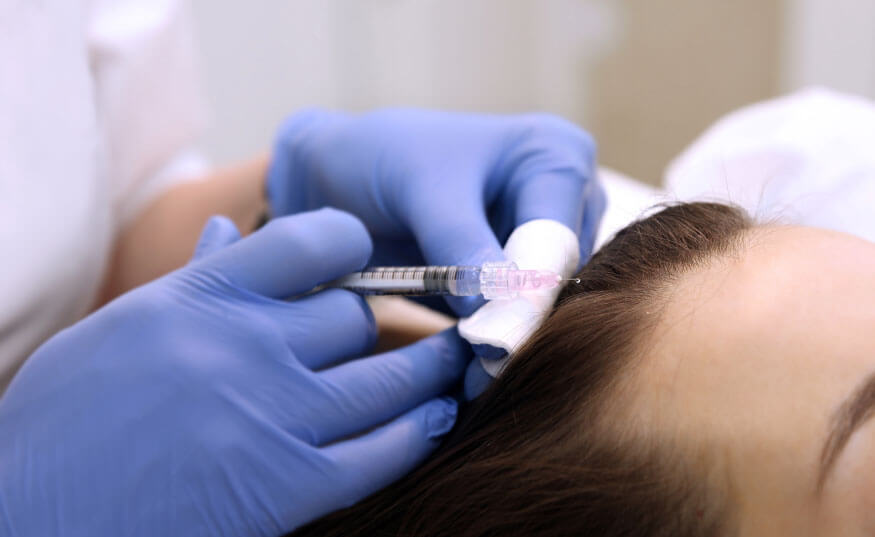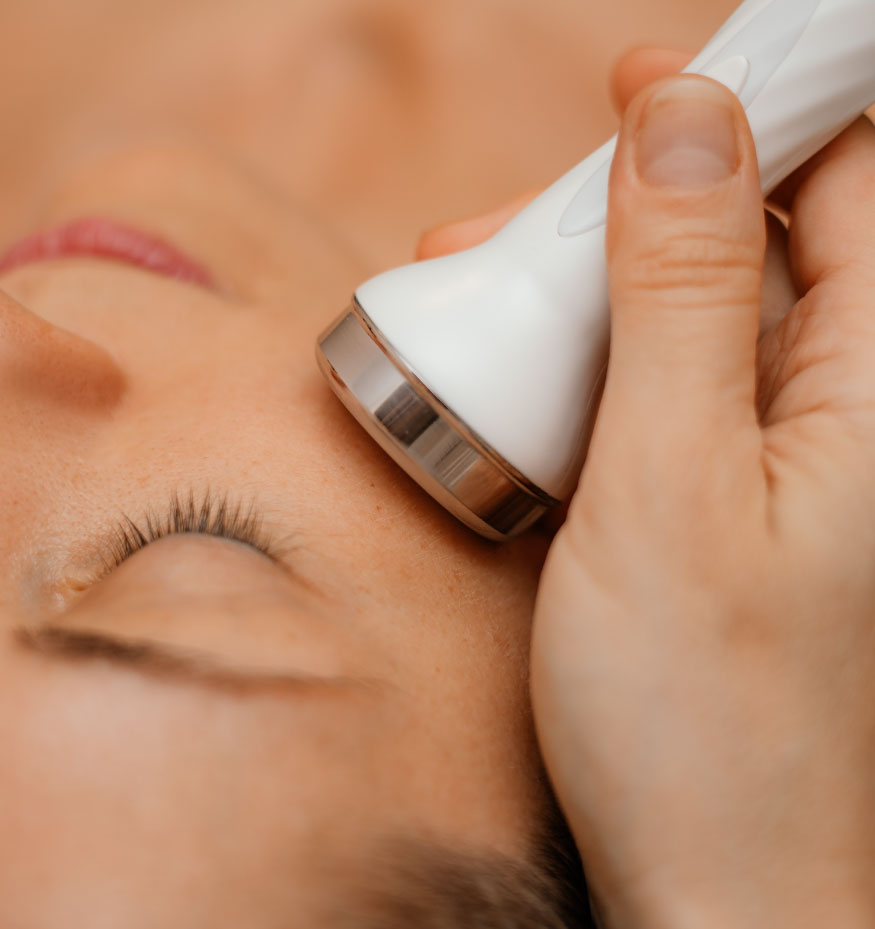 'Hydrabrasion treatments gently flush and clear your skin's congestion to help restore healthy skin function, the 'hydra' component helps to open the pores and prepare the skin for nourishing formulas full of active ingredients that rejuvenate the skin. 'Hydra' treatments bridge the gap between beauty treatments and skin rejuvenation treatments offering an insight into the excellent results that are possible with effective technology & active ingredient skin care formulas.
'Hydra' is a term used to describe this new era of beauty treatments where a newly designed hand piece for microdermabrasion platforms fuses water in to the skin to flush the skin for a refreshing cleanse. The hand piece also utilises gentle suction to remove any debris that is exfoliated throughout the process. The hand piece is gently massaged over the skin throughout the treatment making multiple passes on the skin's surface to clean and restore the skin back to good health. It is popular amongst male and female clients as it clears congestion, blackheads and unblocks pores. The treatment is safe and effective for all skin types, especially oily and dry skin.